Treesreach and Halfloves with Maaaze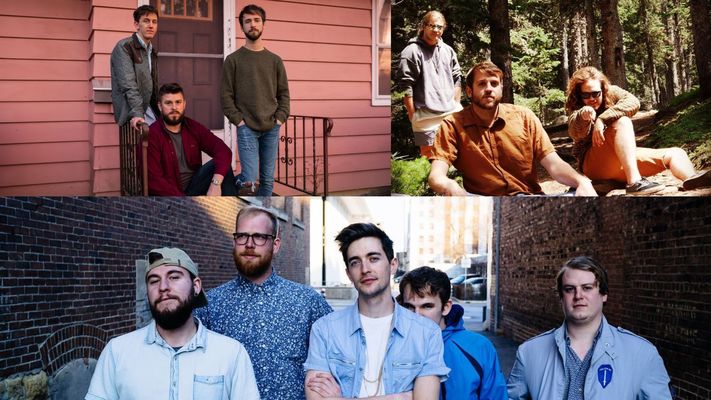 Event Description
Treesreach and Halfloves with Maaaze @ CSPS Hall on Saturday, October 1, 2022 at 7:30pm.
Alternative trio Treesreach blends elements of rock, folk, jazz, classical, and chamber pop to offer a melodic, textural, and dynamic musical journey to its listeners, both on stage and in the studio. Halfloves is a 5 piece indie rock band with a passion for music in different settings and styles. Maaaze's knack for pop sensibilities, progressive arrangements, and use of effects both in the studio and onstage, has helped them craft a larger than life sound.
This is a General Admission seated show held in the theater of CSPS Hall. Doors will open 1 hour before showtime.
$12 Advance | $15 Door