Felting with Victor: Cat Head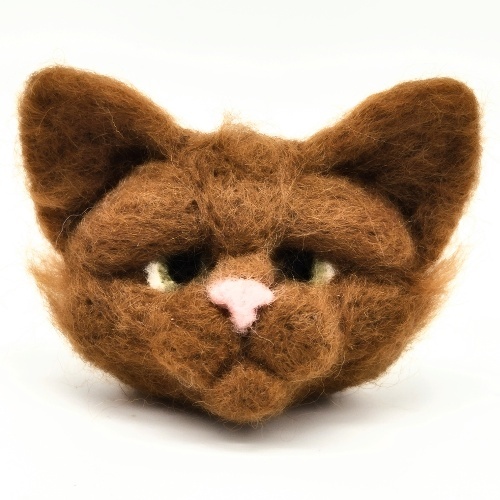 Event Description
Take wool, a needle, and a plan to make a felted cat head. Learn to make components and felt them together. You'll love the eyes in this project. Discuss how to make other shapes and objects. Instructor: Victor Schmidt.
Prerequisite: Basic needle felting skills. Call for a private tutorial.
Registration is $60 and includes all materials and instruction. Register in person, via phone at 319 338-1566, or on-line.