Cedar Amateur Astronomers public night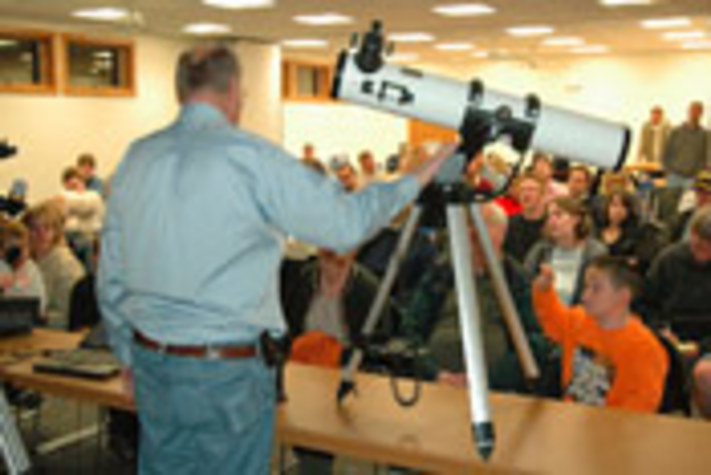 Event Description
Join Cedar Amateur Astronomers and Professor Steven Spangler, University of Iowa Physics and Astronomy, as he presents "Telling Time by the Stars."
Most people use their phones when they want to know the time of day. The same is true for the day of year. However, time within the day and during the year are fundamentally astronomical concepts. Human societies throughout history used observations of the Sun, Moon, and stars to tell them the date during the year, and the time during the day and night. In this talk, Spangler will describe the astronomical basis of date and time, and show how we can still use observations of the sky to tell us these things. He will talk about the "Polaris-Kochab clock" as a way of telling time at night without looking at your phone! If it is clear, we will try it out at the observatory's outdoor planetarium after the talk.
Weather permitting, after the presentation club members will be operating several large telescopes to view the wonderful Iowa night skies!
This presentation will be in person and on Zoom. Go to cedar-astronomers.org/events for more information.