FAFSA and Loan Forgiveness Workshop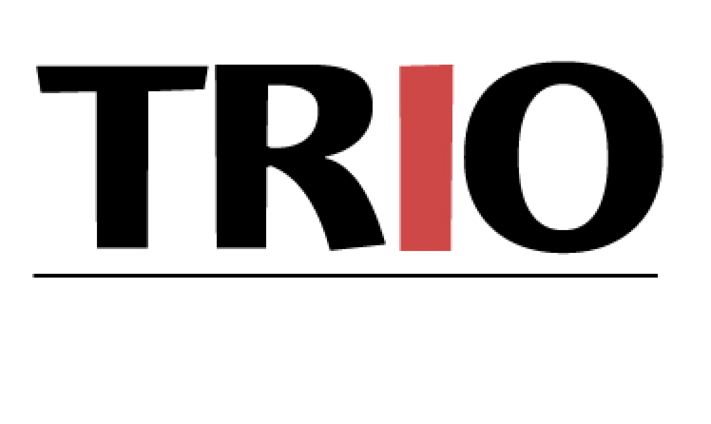 Event Description
Have questions about filling out federal financial aid for going to school or learning a trade? Wondering about how to apply to for federal student loan forgiveness? TRIO: Educational Opportunity Center is here to help!
High school seniors, parents of high school seniors and adults looking to complete post-secondary school and trade training are invited to drop-in and have TRIO Education Opportunity Center staff help you complete the paperwork required to apply for federal student aid.
All you need to bring is a digital or paper copy of a 2021 tax return to verify your address.
Not sure what kind of educational opportunities there are to apply for? TRIO Educational Opportunity Center staff can help you explore your options.
Already have federal student loan debt but don't know how to go about applying for forgiveness? Do it at this event!
Registration is not required, but recommended if you want an email reminder for this event.
If you have questions about the FAFSA form or process or the Federal Student Loan Forgiveness form or process please contact the TRIO Educational Opportunity Center office at Trio.eoc@kirkwood.edu or call 319-784-1717.