Mark Erelli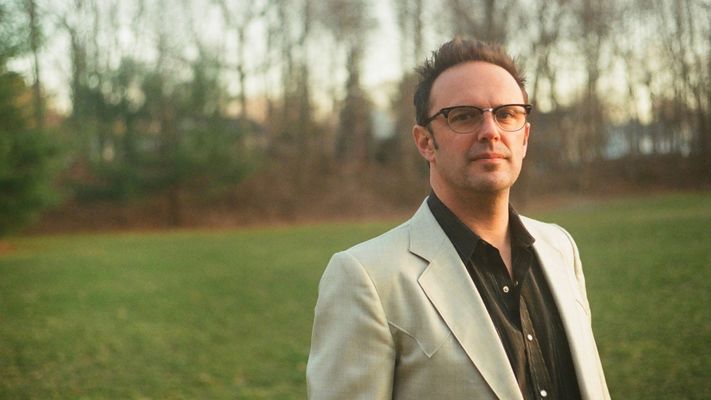 Event Description
Mark Erelli at CSPS Hall on Friday, March 10, 2023 @ 8PM.
Mark Erelli turns adversity into finely embroidered rock songs that burn with urgency. Following full-bodied rock forebears Tom Petty, George Harrison, and Roy Orbison, Erelli's album "Lay Your Darkness Down" reflects on the unknown glories of this planet and love's healing power.
This is a General Admission seated show held in the theatre of CSPS Hall. Doors will open 1 hour before showtime.
$20 Advance | $25 Door