Linn County Master Gardeners: Less-Work Plants and Planting Methods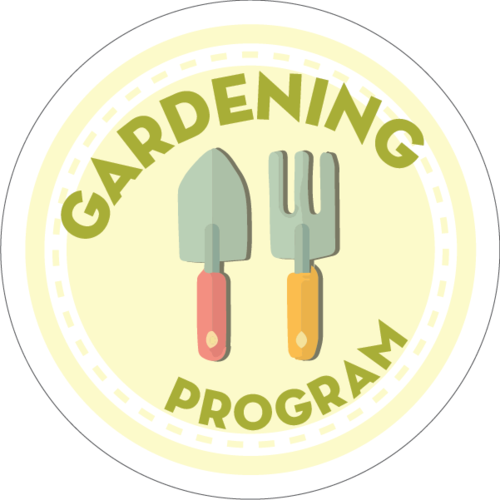 Event Description
Join the Linn County Master Gardeners at Ladd Library to learn about a different gardening topic each week.
February 2 - Less-Work Plants and Planting Methods - Maeghan MacDougall LCMG - Mulch is your friend and groundcovers are your best friends. Why are they so wonderful? What mulch is best for what situation? How do you apply it correctly and most effectively? What groundcovers grow the fastest in sun or shade and which look the best? What plants, shrubs and trees can you plant and pretty much forget while they go on being gorgeous?
February 9 - Tree Selection and Maintenance - Mike Anderson LCMG - Discover the key to selecting the best tree for your sight and how to care for it once it's planted. Topics include: tree selection, planting, staking, mulching, fertilizing, protection from the elements and pruning.
February 23 - Spring Garden Maintenance - Wil Carew LCMG - Wake your landscape up. It's spring. Time to get your yard, landscape and gardens ready for another growing season, but how do you start? Join Master Gardener Wil Carew as he covers what to do, when to do it, and why!