Geoff Tate (lead singer of Queensryche) with Operation Mindcrime Live at the First Avenue Club in Iowa City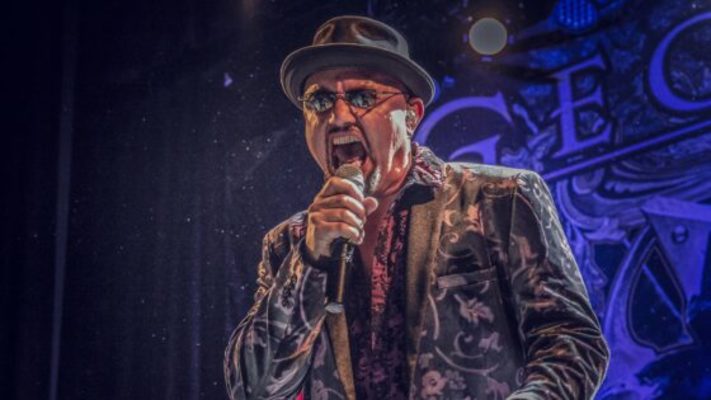 Event Description
Geoff Tate (OPERATION MINDCRIME) in concert on Friday, September 29th. General Admission Standing Only tickets $23 ($20 plus $3 service fee). Reserved table for 4 with tickets $130. There are 15 pub tables on elevated platforms along the two side walls of the club. Doors are 7:00 and the show is 8:00.
Tickets: https://first-avenue-club.square.site/product/geoff-tate-operation-mindcrime/339?cs=true&cst=custom
Multi-platinum selling, Grammy nominated singer/songwriter Geoff Tate is best known for his 30-plus years as the creative and driving force behind the progressive metal band Queensryche. Since its inception with Geoff at the helm, Queensryche has sold over 20 million albums worldwide and has performed in upwards of fifty countries. Geoff is regarded as one of the most skilled vocalists in the genre with hundreds of modern, popular artists citing him and his former band as a major influence. Combining social consciousness and expertly crafted lyrics with high-energy, melodically complex music, Queensryche with Geoff Tate at the forefront became internationally recognized as the thinking man's rock band.