Summer Reading Camp at Half Price Books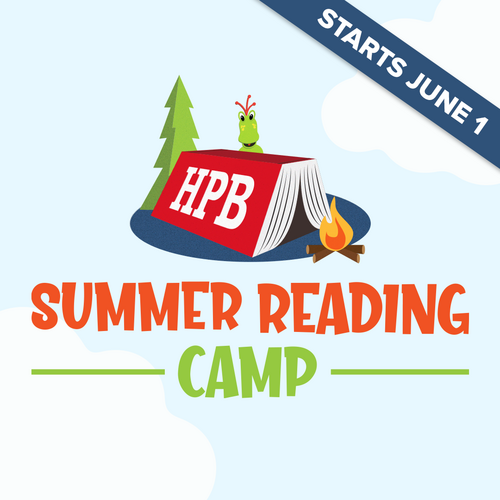 Event Description
Half Price Books Summer Reading Camp is back for 2023 with a special Kick-Off Weekend! Geared toward preventing summer learning loss, the new-and-used bookstore chain encourages half-pint campers to visit their local HPB with their guardians June 1-4 to pick up an interactive reading log and sticker sheet, while supplies last. Campers can earn $5 Bookworm Buck rewards by marking off the days they read in June and July.
Interested campers can visit hpb.com/summer to receive reminders about important dates and to check out reading recommendations, craft ideas, and cool activities for campers ranging in age from tots to teens.
Information about the full program can be found at hpb.com/summer.