Cedar Rapids Municipal Band at Bever Park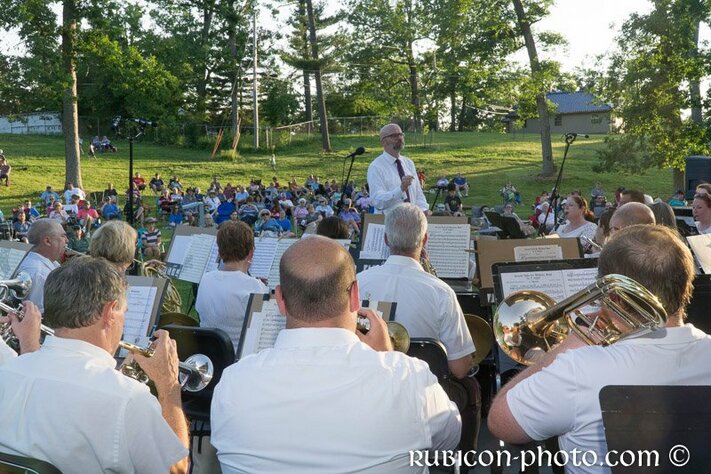 Event Description
Aaron Nuss, co-director of bands at Linn-Mar High School, will be on the podium for week one. Hashim Taylor, director of the CR Parks and Recreation Department, will lead the band in a performance of Karl King's "Iowa Band Law." Emily Brennom, a graduate of Linn-Mar High School, will sing the National Anthem and the Cedar Rapids Song of Dedication. Ann Bradfield, an associate professor of saxophone at the University of Northern Iowa, will be the featured soloist.
The Sunday night performance will feature a 6:30 pm prelude concert by the Cedar Rapids Metro Youth Ensemble (sponsored by Coe College). The Muni Band will perform at 7:30 pm.
Attend in person or watch the livestream on the band's Facebook page.