Music Under The Moon featuring "Run Forrest Run - Ultimate 90's Party"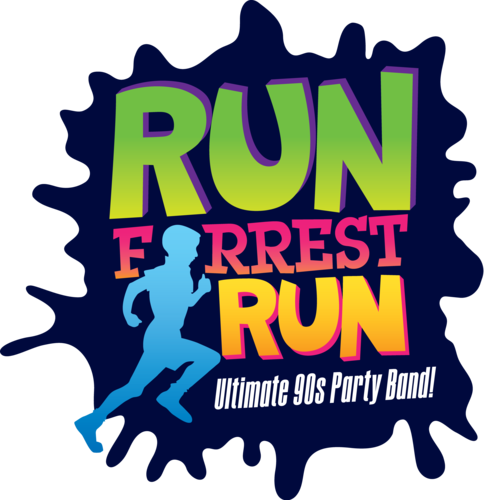 Event Description
GET READY TO PARTY LIKE IT'S 1999!
Run Forrest Run is your answer to all things 90s! With the pop and R&B hits of today monopolizing radio stations, it can sometimes be an effort to get back to "the good old days". We could only be talking about the 90s, a generation that we all love. Run Forrest Run would like the 90s to bring you as much joy as it has brought us. We strive to put that joy to work, giving you the best 90s tribute in the Chicago area. Get ready to sing and dance all night long as we PARTY LIKE IT'S 1999!
Learn more at: https://www.rfr90sband.com/
Concerts are free and open to the public with music beginning at 7 p.m. Guests should bring lawn chairs and blankets for open lawn seating. Outside food and drink are permitted, but limited vendors will be onsite during the events. These events are supported in part by the Marion Hotel-Motel Grant Program.