Curling Instructional League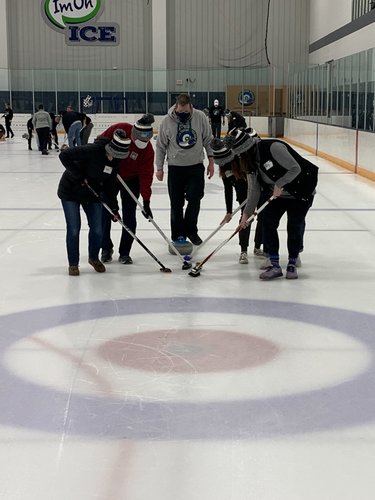 Event Description
Want to give curling a try? These four-week leagues are a great opportunity, whether you are looking for a new skill as a high-performance athlete or simply want to try a fun and unique activity.
No experience or equipment is necessary.
We'll start each session with drills aimed at improving various aspects of the game, including delivering a stone, sweeping, strategy, etc. The remaining time will be devoted to playing a short game.
Registration is required to ensure everyone has quality time on the ice.
Learn more at https://cedarrapidscurling.com/.../curl/instructional-league
Register through Kirkwood Continuing Education: https://kirkwood.augusoft.net/index.cfm?method=ClassInfo.ClassInformation&int_class_id=131414