Spark - Middle and High School Open Studio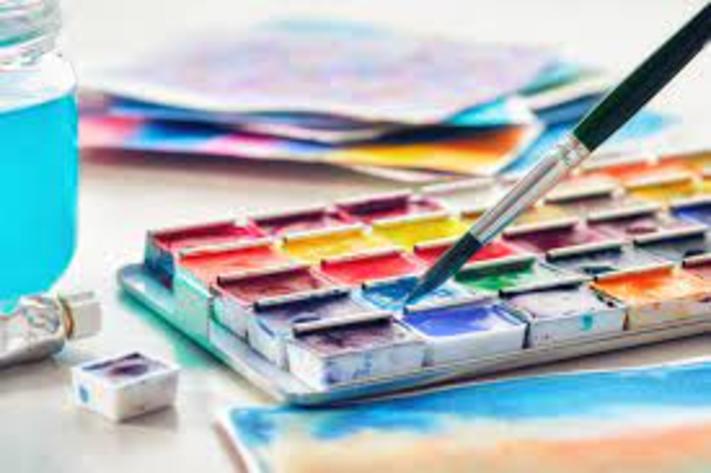 Event Description
Let the school day melt away! Come work and play at Spark Open Studio on Mondays from 3:30 PM to 5:00 PM at our Music and Arts Studios!
Students can paint, sculpt, draw, and so much more in our Art Studio. They can also jam with friends in our upstairs and downstairs music studios. Instructors will be on hand to help with projects, supplies, and musical instruments/equipment. We look forward to seeing you!
Spark is a drop in class, just like Saturday Open Studio. Membership is not required, but please register your child so we have appropriate emergency contact information on file.