Bridge to Opportunities for Older Adults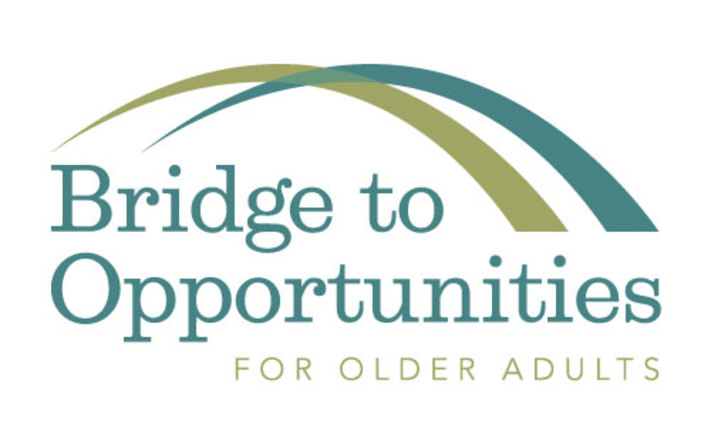 Event Description
Line Dancing with Katie Poeltier. Line dancing is great a great way for older adults to engage in a healthy physical activity. It is a perfect exercise for improving coordination and balance, increasing cardiovascular health and brain memory. This dance fitness experience can be enjoyed by people of all movement abilities; newcomers welcomed anytime. Katie Poeltier will be leading us in this quirky and fun activity.
Bridge to Opportunities meets at Four Oaks Bridge Campus, 2100 1st Ave. NE, Cedar Rapid, directly across from Cottage Grove Place and Cottage Grove Ave. Parking and entrance, including handicap ramp, are at the back of the building.
Questions: Phone: 319-640-5357.
MEETING CANCELLED IF CEDAR RAPIDS SCHOOLS CLOSED DUE TO WEATHER.