Bridge to Opportunities for Older Adults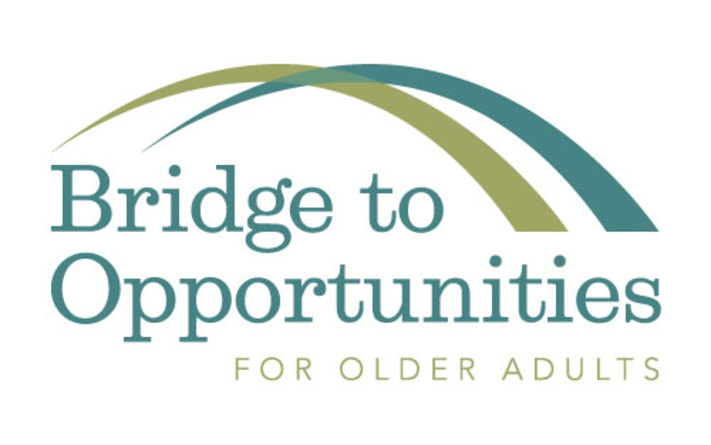 Event Description
Around the House Repairs for the Do-It-Yourselfer. Dennis Bruns will be discussing important tools/equipment to have on hand for making simple home safety checks and minor repairs. He will also give suggestions for knowing when it's time to get help from experts.
Bridge to Opportunities meets at Four Oaks Bridge Campus, 2100 1st Ave. NE, Cedar Rapid, directly across from Cottage Grove Place and Cottage Grove Ave. Parking and entrance, including handicap ramp, are at the back of the building.
Questions: Phone: 319-640-5357.
MEETING CANCELLED IF CEDAR RAPIDS SCHOOLS CLOSED DUE TO WEATHER.