Bridge to Opportunities for Older Adults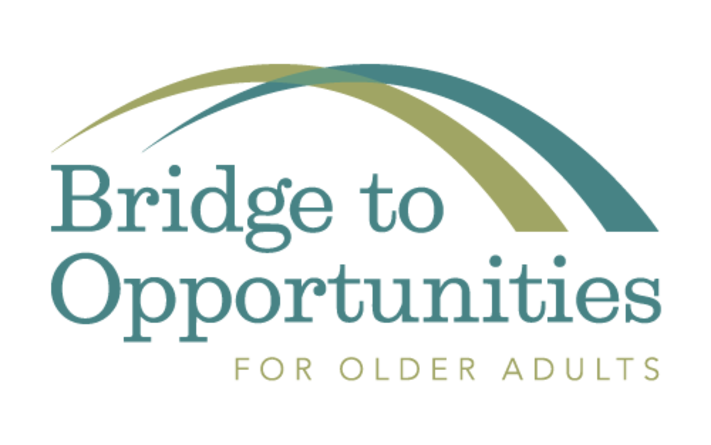 Event Description
Come Play Bingo. Bingo, a social game of chance, is growing in popularity and is enjoyed by persons of all ages. One casino found that the age range of their bingo players was 18 to 84, with an average age of 38. Besides being great recreation, playing bingo can help older adults maintain hand-eye coordination, concentration, and short-term memory skills.
Bridge to Opportunities meets at Four Oaks Bridge Campus, 2100 1st Ave. NE, Cedar Rapid, directly across from Cottage Grove Place and Cottage Grove Ave. Parking and entrance, including handicap ramp, are at the back of the building.
Questions: Phone: 319-640-5357.
MEETING CANCELLED IF CEDAR RAPIDS SCHOOLS CLOSED DUE TO WEATHER.