Bridge to Opportunities for Older Adults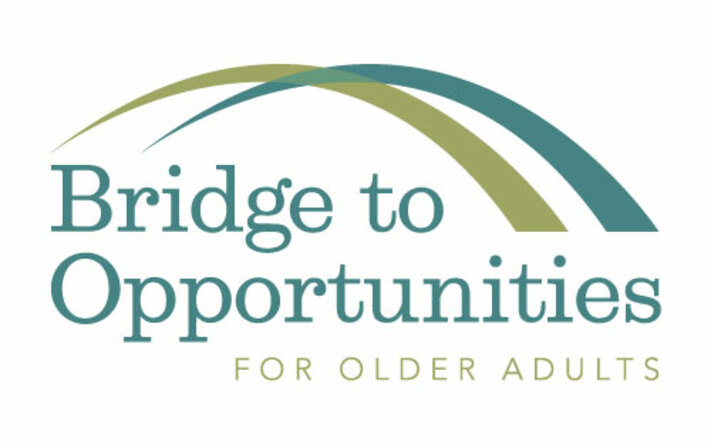 Event Description
Movie Day: 30 Years of National Geographic Specials. Embark on a spectacular journey through three decades of discovery and adventure highlights from the best of the National Geographic Specials.
Bridge to Opportunities meets at Four Oaks Bridge Campus, 2100 1st Ave. NE, Cedar Rapid, directly across from Cottage Grove Place and Cottage Grove Ave. Parking and entrance, including handicap ramp are at the back of the building.
Questions: 319-640-5357.