Art Bites with the Collectors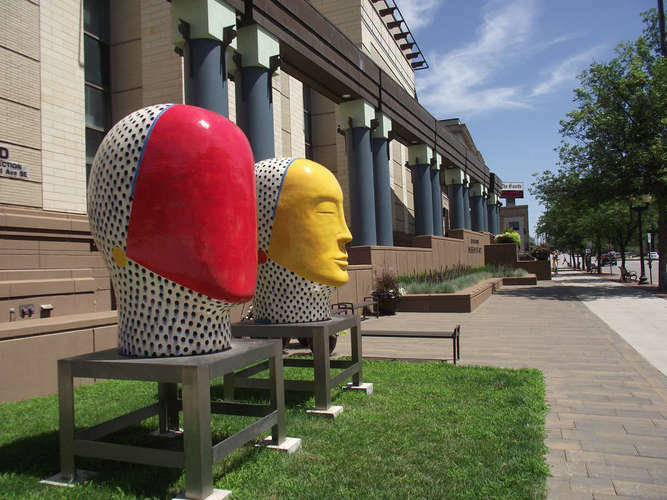 Event Description
Mark Your Calendars!

Art Bites with the Collectors

Dan Shogren and Susan Meyer!

Friday, June 2, 12:15, Free

Please join us for a special Art Bites!

Collectors Dan Shogren and Susan Meyer will take you through the exhibition, Work and Society in the 1930s: American Paintings and Photographs from the
Shogren-Meyer Collection. Curator Kate Kunau will be there as will Executive Director Sean Ulmer.

This is an Art Bites you won't want to miss!