Exhibition Reception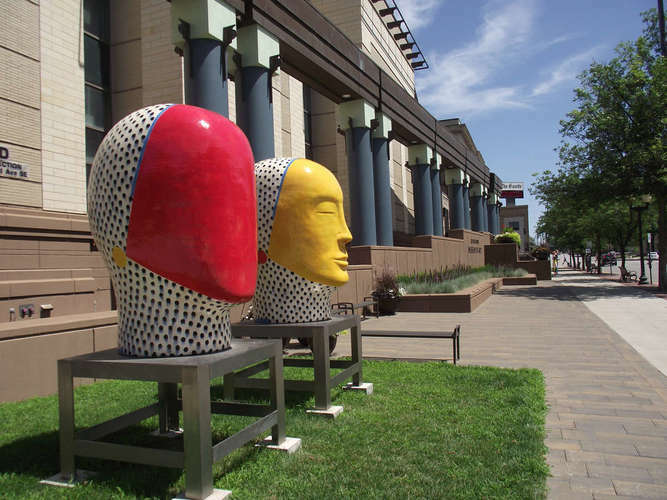 Event Description
Exhibition Reception

Thursday, June 1, 5:00 PM-6:30 PM, Free
We will be having an exhibition reception for Overalls: Grant Wood's Depictions of Denim and Work and Society in the 1930s: American Paintings and Photographs from the Shogren-Meyer Collection on Thursday, June 1 from 5:00 PM-6:30 PM. The collectors Daniel Shogren and Susan Meyer will be in attendance for comments and answer questions as will Curator Kate Kunau and Executive Director Sean Ulmer.

Comments will begin at 5:30 PM and light refreshments will be served. All are welcome!