Dog Fashion Show Sponsored by Apple Creek Canine Resort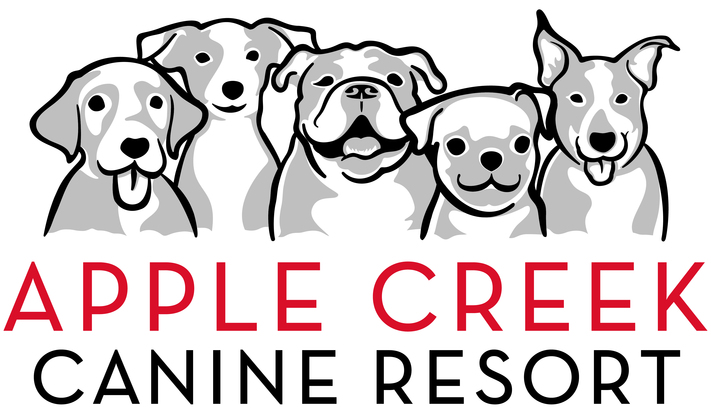 Event Description
The City of Marion is excited to partner with the Uptown Marion District for the 2023 Dog Fashion Show on Sept. 30 at 10 a.m.
The Dog Fashion Show will take place in the Uptown Artway, located in Uptown Marion between 7th and 8th Avenues and 10th and 11th Streets.
Get your dog ready for the spotlight! Prizes will be awarded to the winners, determined by volunteer judges.
To sign up as a Dog Fashion Show participant, visit https://forms.gle/FZ7n1T2fTt2bmo2x5