Pickleball Jamboree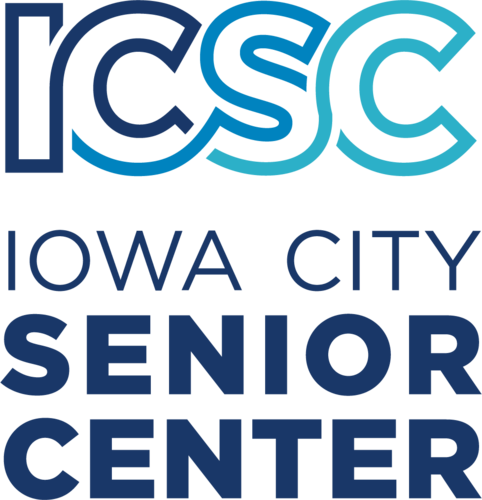 2023-09-15 17:00:00 -0500
Details

9/24/23
11 a.m. - 5 p.m.
$11 – $44
All Ages
Categories

Family Friendly
Event Description
Sunday, Sept 24, 11 am - 5 pm
Location: GreenState Family Fieldhouse (811 E 2nd Ave, Coralville)
Register online or in-person at the GreenState Family Fieldhouse
A special highlight of the season, ICSC will hold its inaugural Pickleball Jamboree on Sunday, September 24 at the GreenState Family Fieldhouse in Coralville. This fun-filled, family-friendly event will feature beginner, intermediate, and advanced pickleball clinics and tournament play, as well as a "Pickleball with the Stars" exhibition game, carnival games, and healthy snacks. All proceeds benefit Friends of the Iowa City Senior Center.
Doubles Tournament: $44 per team entry
Clinic: $11 per person
Special thanks to our event sponsors for making ICSC's inaugural Pickleball Jamboree possible!
Gold: J&M Martinez Roofing, Siding, Gutters
Silver: AARP, Marcus-Fitzpatrick Team, Blank & McCune
Bronze: Hills Bank, Stuff Etc.