Surprise! The New Curator's Surprise Finds in the Collection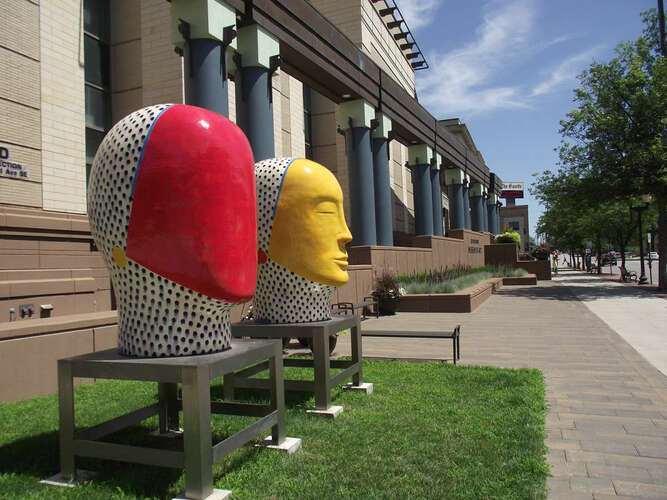 Event Description
Surprise! The New Curator's Surprise Finds in the Collection

September 30, 2023—January 21, 2024

In July 2023, Julia Jessen joined the CRMA staff as Curator of Collections and Exhibitions. While change can be challenging, it can also be exciting. A new curator means a new set of eyes on the collection and a new batch of ideas—in short, a new vision. One of the first things Jessen was charged with was getting to know the museum's permanent collection. A museum's collection is part of its identity, and she wanted to become familiar with the collection right away. This exhibition features some of the finds Jessen discovered while looking through the collection. By sharing those surprises with the public, she allows visitors to see how a curator thinks about and reacts to works in the collection.