The Collector's Eye: The Collection of Thomas C. Jackson and Joanne Stevens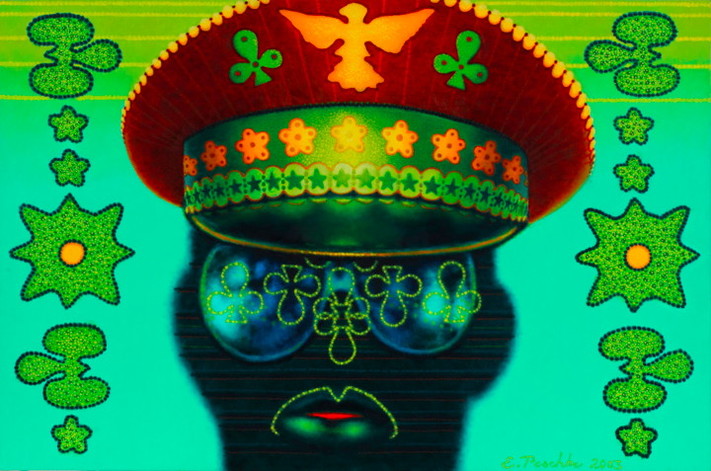 Event Description
The Collector's Eye: The Collection of Thomas C. Jackson and Joanne Stevens

October 1, 2022-January 15, 2023
Price 0-$10

Local collectors Tom Jackson and Joanne Stevens have been slowly amassing a remarkable collection of prints by significant modern and contemporary artists, including John Baldessari, Enrique Chagoya, Sam Francis, Claes Oldenburg, Wayne Thiebaud, and Kara Walker. In total, the collection represents some of the more significant American artists of the past 70 years. At the same time, it also looks at a number of political issues that these artists explored. The collection, rather unique in Cedar Rapids, is all the more poignant because it was built together by this husband-and-wife team, one of which is a fulltime practicing artist himself.